Welcome From Your Hosts
Welcome to our Pub and Restaurant; we are the proud owners of the White Lion Inn and have been providing a warm welcome to our customers for over twenty five years. We hope you enjoy your visit.
Nina&
Simon
Proprietors of The White Lion Inn
Our Team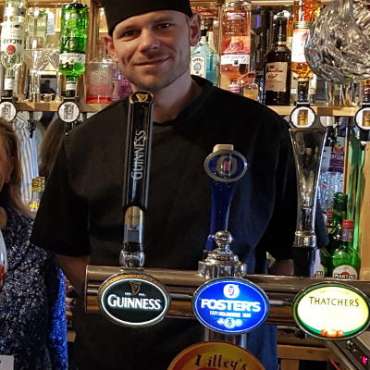 Josh Ward
Front of House Manager
Anya Bailey
Assistant Manager
Award winning food, local beers, live music and a warm welcome
To book a table for dining, a birthday celebration or a space for a private event call us on 01492 515807.